Wonderful Imported Auto TechnicalServices (Tianjin) Co., Ltd.
WonderfulImported Auto Technical Services (Tianjin) Co., Ltd. is specialized inintegrated services for imported automobile covering importation and sales ofauto parts, auto accessories and auto care products, after-sale service andwarranty extension service. With a professional and experienced team andoutstanding technical strength developed from years of operation, the companyis committed to proving customers with high-quality, first-class and efficientservices.
Asan integrated import auto technical service provider, it keeps making effortsto enhance its quality and overall strength to provide better services forcustomers. In order to further enhance brand image, improve competitiveness anddeepen utilization of import car service resources in the market, the companywill build Wonderful Imported Auto Services Center.
Wonderful ImportedAuto Services Center
Wonderful Imported Auto Services Center is aplatform offering warranty, extended warranty service and three guarantees (forrepair, replacement and refund) for imported auto. Taking advantages of therich industrial resources held by Wonderful Group's subsidiaries - WIIB andEuro-Africa Trading, Wonderful Imported Auto Technical Services (Tianjin) Co.,Ltd. builds the Center with strategic partnership with Tianjin T&B HoldingCo., Ltd. Tianjin is the largest port city in North China and the nationalbiggest imported auto distribution center. Tianjin T&B Holding is thelargest imported auto sales center in North China. Taking the above mentioned geologicaland partnership advantages and aiming to solve the problem of lackingafter-sale service suffered by domestic parallel imported auto industry,Wonderful Imported Auto Service Center has invited over 1000 experiencedimported auto maintenance providers who hold Grade I or II auto repairqualification to join into the maintenance provider group to build a servicesystem offering a package of service for parallel import auto including warranty,purchase and claim of warranty extension insurance, which will essentially solvethe harsh problem in after-sale service.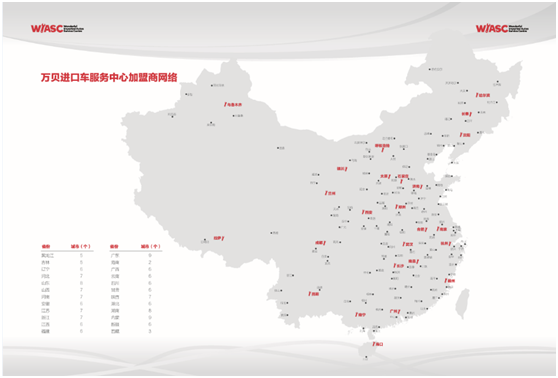 Wonderful Imported Auto Services Center is theonly after-sale service platform that is capable of delivering free "firstmaintenance" for parallel import cars. It has incomparable technical strengthin offering "repair, return and refund" services for parallel imported auto andthe widest service network in China. The center can also provide customers withremote video monitoring service, technical support and maintenance proposal whichhelps to fundamentally solve the possible contradiction among car dealers,insurance companies and customers while ensuring customer satisfaction.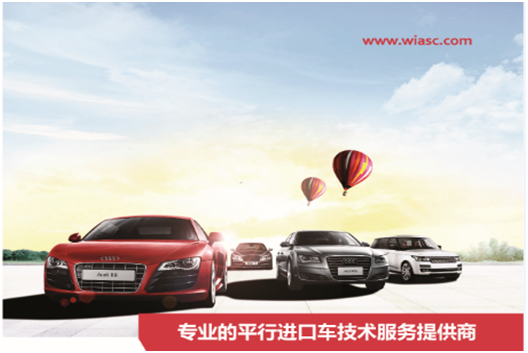 With great support from the Wonderful Group, the company plansto build parallel imported auto park and imported auto parts shopping mall. Thetwo incubators represent the unique business mode of the Center and willtransform the business philosophy of imported auto industry and further promoteparallel car importation to upgrade from simple selling of cars to an overalland integrated industry encompassing the whole chain of sales, after-saleservice, insurance and finance, auto accessories retail and so on.